Health and Nutrition
Kansans increasingly seek information about their food and nutrition needs, about how to prepare easy and nutritious meals, and about physical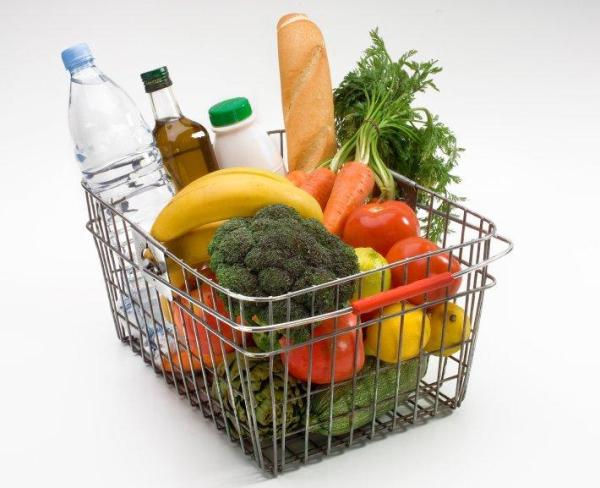 activity. Helping Kansans eat healthier and increase physical activity can improve their quality of life now and in the future and reduce health care costs. Learning to eat healthfully can also stretch food budgets. In order to prevent food-borne illnesses, K-State University scientists and educators present information on safe food handling practices for the benefit of Kansans.
WALK KANSAS 2020
March 15 - May 9
Welcome to Walk Kansas, a health initiative presented by K-State Research and Extension. Walk Kansas is a team-based program that will inspire you to lead a healthier life by being more active, making better nutrition choices, and learning positive ways to deal with stress. For more information of Walk Kansas 2020 click here.
Go to www.walkkansasonline.org and click Register. or contact the Extension office for more information. Registration is $10/person. For step by step directions to register for Walk Kansas click here.
Join Kathy for Doniphan County's Walk Kansas kick off, March 15, at 2:00 p.m. at the Doniphan County Fair Grounds. Come for prizes, food and inspiration!