Health and Nutrition
Kansans increasingly seek information about their food and nutrition needs, about how to prepare easy and nutritious meals, and about physical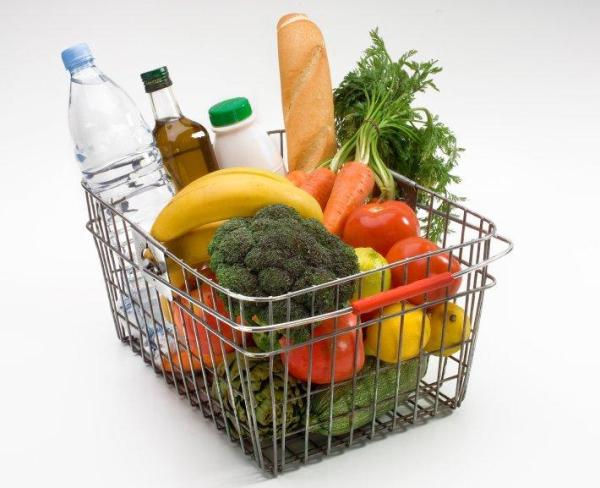 activity. Helping Kansans eat healthier and increase physical activity can improve their quality of life now and in the future and reduce health care costs. Learning to eat healthfully can also stretch food budgets. In order to prevent food-borne illnesses, K-State University scientists and educators present information on safe food handling practices for the benefit of Kansans.
Couch to 5K: Spring/Summer 2018
Doniphan County Extension agent Margaret Chamas will be organizing a Couch to 5K group from May 2 - July 2 2018, finishing with the Troy Lions Club 4th of July 5K! The program involves meeting three times a week (Mon/Wed/Fri) over the lunch hour at the Courthouse square in Troy. We'll do run/walk intervals for about 30 minutes. By the end of the program, participants will be ready to tackle a full 5K. All are welcome – we will adjust pace for everyone in the group, and no one gets left behind!
C25K programs are intended for those with little to no running experience, so don't worry about being slow or not used to exercise! For those still unsure about whether this is a good fit, Margaret will hold an additional week or two of workouts (starting either April 18 or 25) if there is sufficient interest. We'll do some leg-strength work, stretching, and some run/walk intervals.
Check out the flyer and some basic information!
There is no cost to join, but please register so we know how many to expect. Contact Margaret by phone (785-985-3623) or email (mchamas@ksu.edu).